In our ongoing quest to offer our customers an authentic, traditional experience, we pay particular attention to the selection of our suppliers.
We work closely with local producers and renowned ripeners to select the finest cheeses for our raclettes and fondues.
We source quality cheeses (Raclette, Abondance, Reblochon, etc.), guaranteeing their authenticity and exceptional flavor, which have made our restaurants a success for nearly 10 years.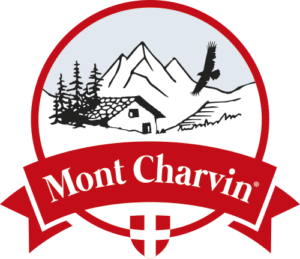 Savoy master charcutier (sausages, cured meats, terrines and rillettes)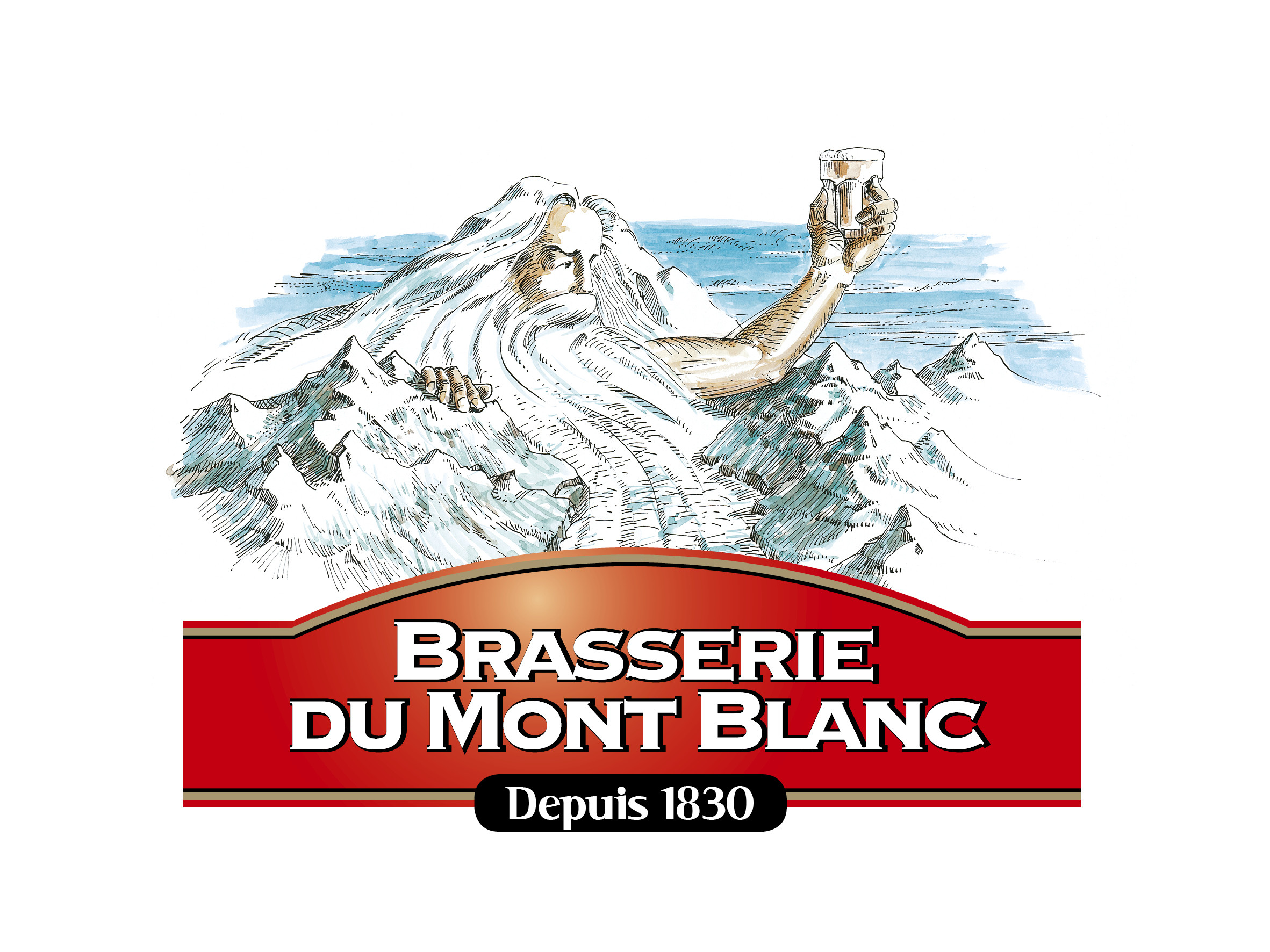 Craft beers brewed in Savoie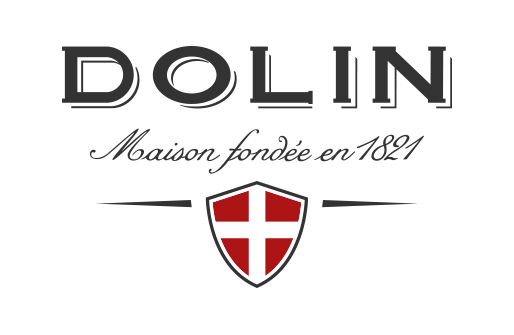 Historic artisan distiller in the heart of the Alps
Our suppliers in pictures